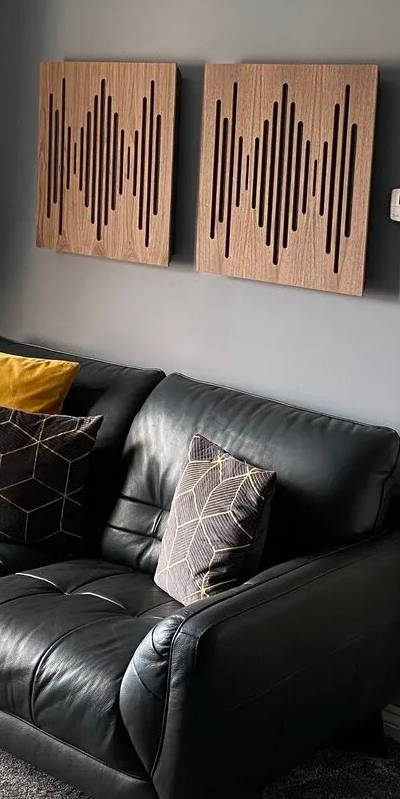 Premium acoustic treatment panels that perform & look great anywhere
Obliterate bass boom and modes with our Bass and Corner kits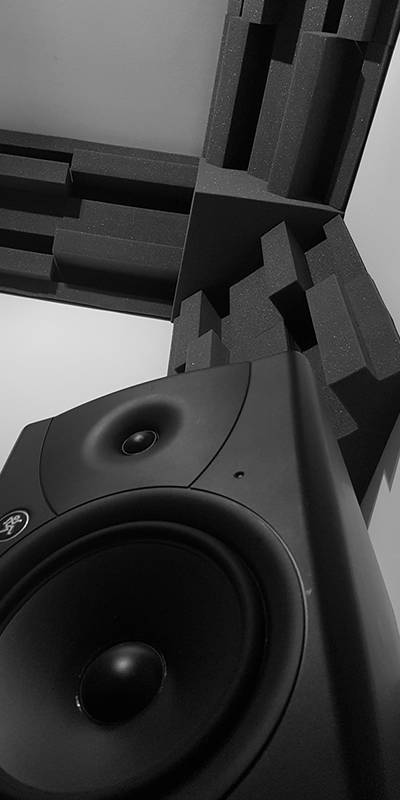 RETURN & EXCHANGE
Return any of our products in 30 days.
GET 10% OFF
Use Code PXC10DISC for any website purchase
ONLINE SUPPORT
Recieve 24/7 support. We're here to help.
Subscribe to our mailing list for exclusive access to discounts and new product news

"Was searching for quite a while for some acoustic foam panels. Mainly for aesthetic purposes and to potentially help improve sound. Suffice to say both these boxes were ticked. I went for these panels as they don't come vacuum packed as with most others I had seen"

"The sound quality improved a lot and I didn't think it will make such a noticeable difference. The soundstage cleaned up immensely and the whole sound is so much clear. I can better follow the instruments in the songs and I can hear more and finer details than before"

"I bought this set + the corner cube and x3 bass traps, and another set of extra bass traps, the difference was night and day to my old solution of "home-made" treatment.
These are real acoustic treatment tiles and not the cheaper "packing foam" some sellers have listed"

"Muy completo el pack, y super recomendable por el precio al que lo adquirí en el warehouse. Me sirvió como base para acondicionar acusticamente la habitación que uso de home studio. Tiene buena calidad y densidad"